We are a digital marketing and technology company specializing in Travel and Hospitality.
VERB was founded in 2004 in Halifax, Nova Scotia, and we have more than 250 talented team members across Canada and in the US. We prioritize client over contract, providing excellent counsel and service across all our areas of expertise. This dedication to the relationship fosters a culture of mutual trust, respect and commitment. As a result, many of our clients have been with us for more than 18 years.
Meet Your Partners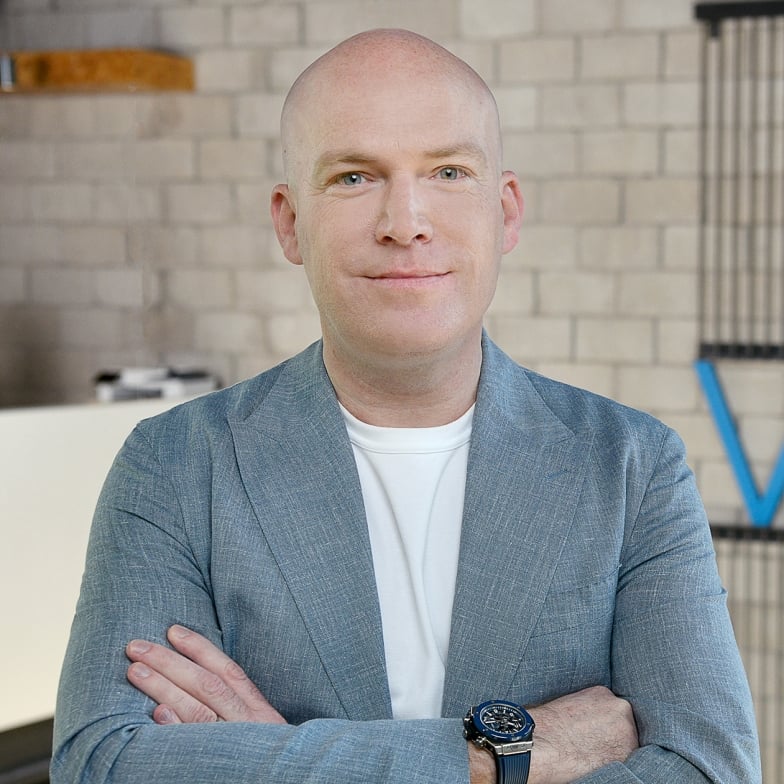 Andy MacLellan
Founder & CEO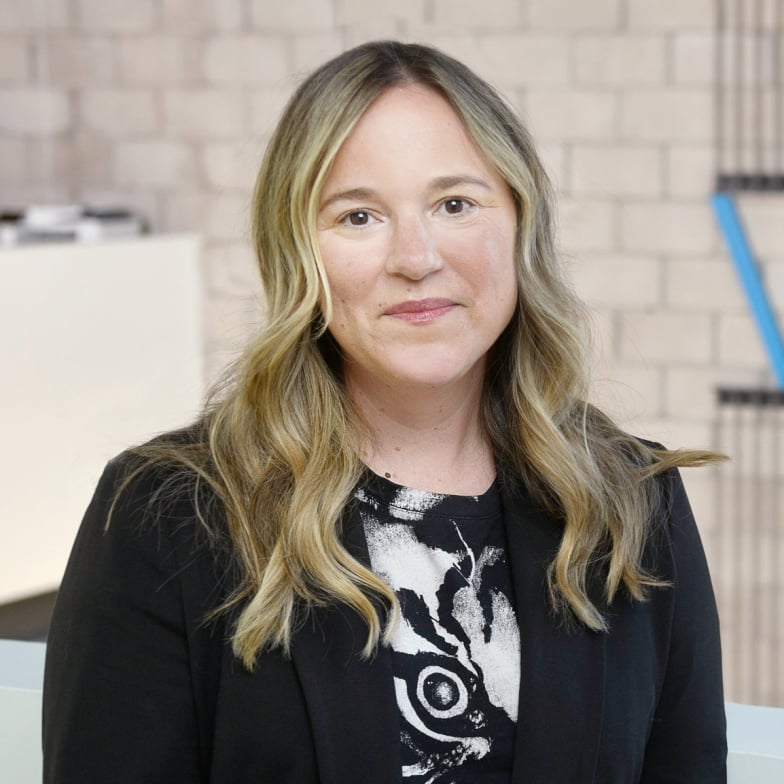 Stephanie McGrath
Chief Strategy Officer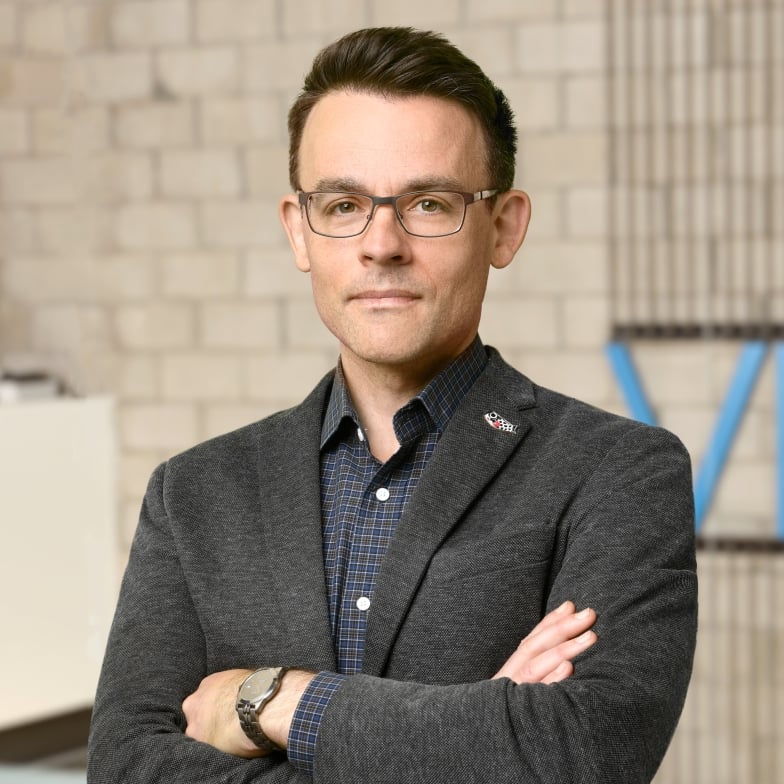 Jeff Baur
Chief Technical Officer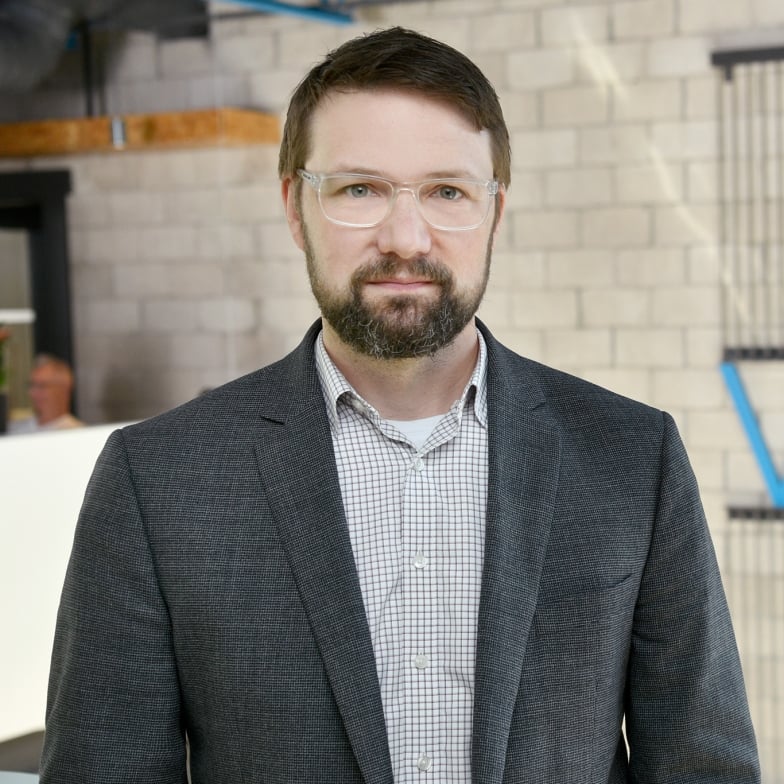 Troy Woodland
Chief Creative Officer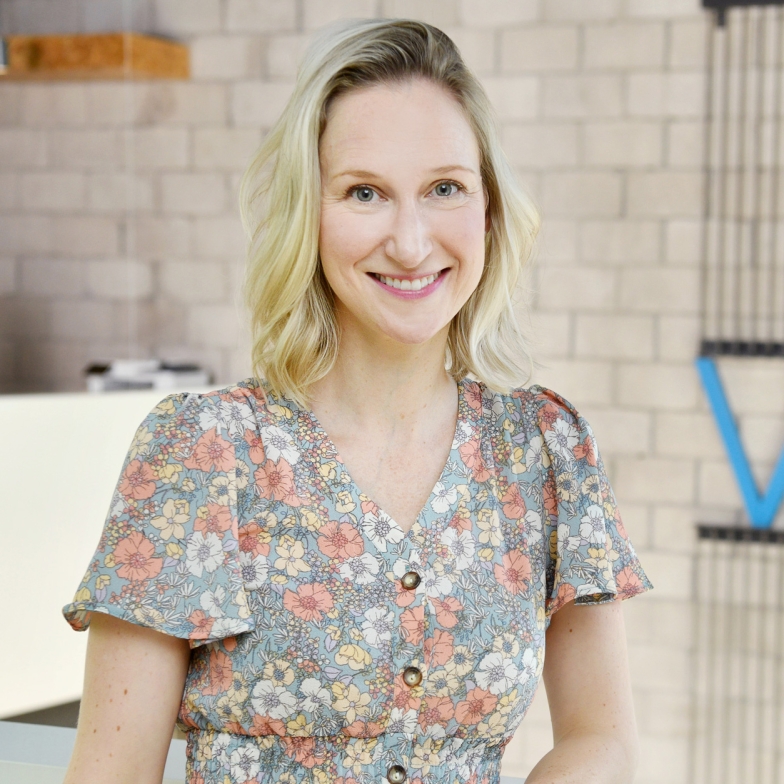 Michelle Wallace
VP of Client Service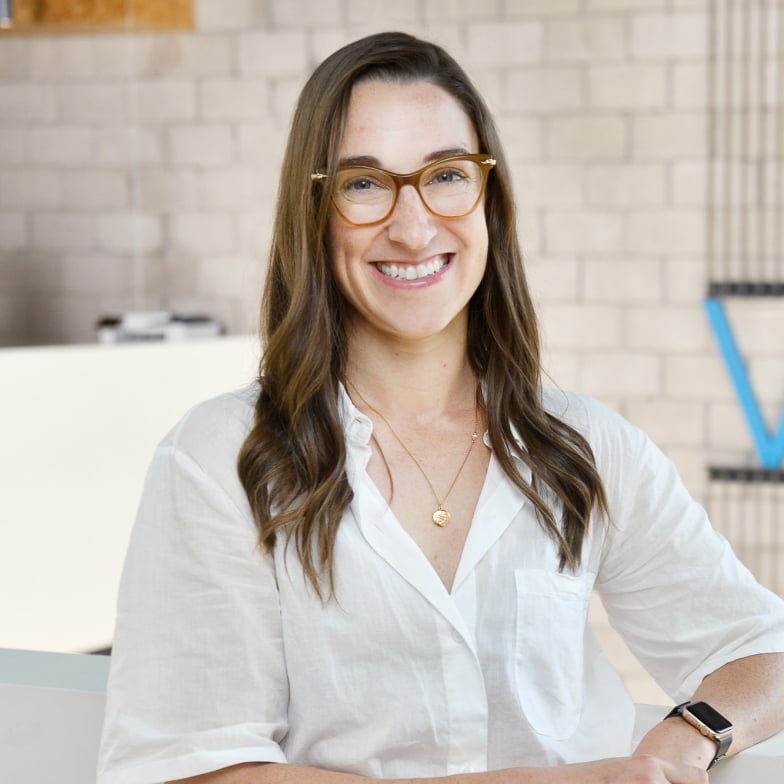 Katie McIntyre Mills
Director of Client Services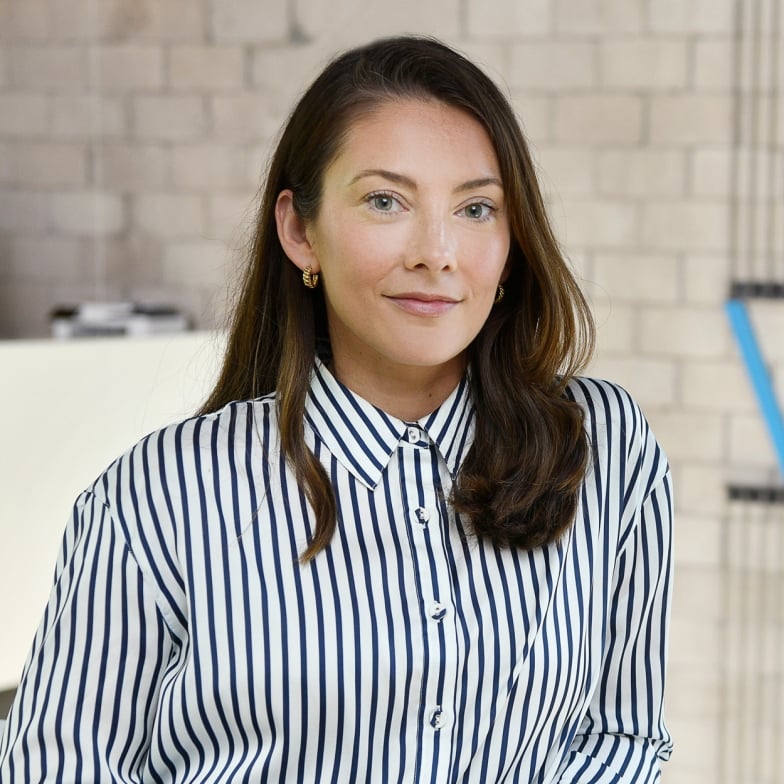 Amy Wheaton
Director of Marketing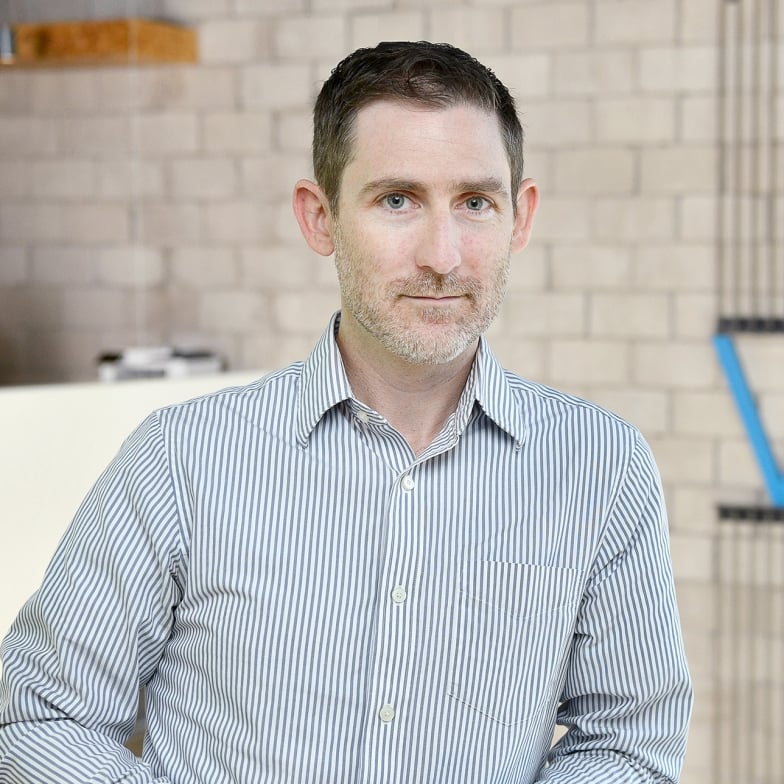 Colin Busby
Sr Director of Software Engineering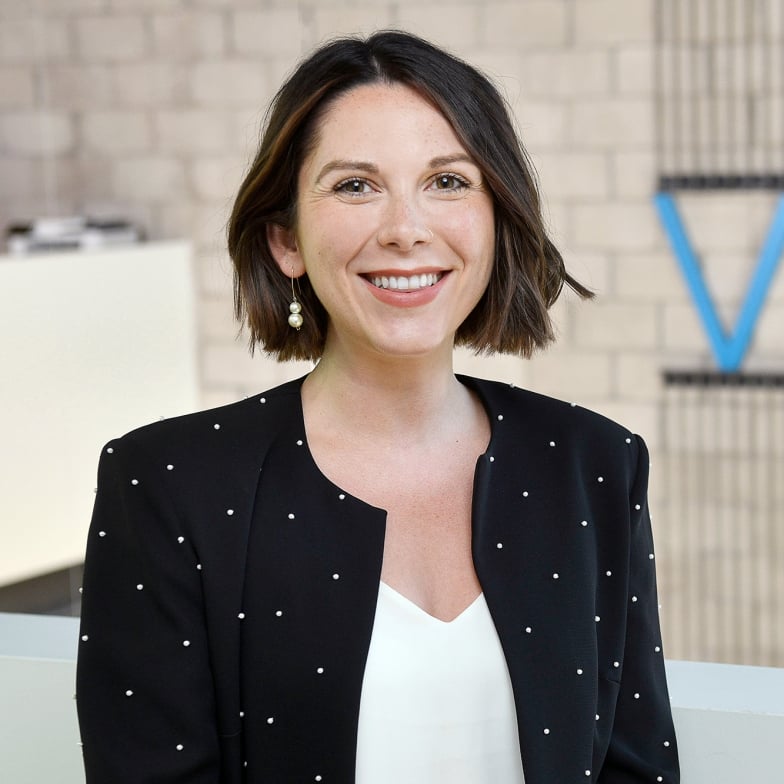 Emily Peterson
HR Manager
Relationships
We put the client relationship first and the contract second.
Teamwork
We succeed through collaboration. We help and ask for help.
Care
We care about the work we do and the people and communities we work with.
Win
We set and achieve ambitious goals for our clients and ourselves.
Global Reach.
Meaningful Relationships.
We are privileged to work with these world-renowned brands.